Specialty Beer Sake/Rice Wine
---
Makgeolli (MAHK-oh-lee) is a traditional style of rice wine native...
---
NEW SAKARI Sake Series from Nihonsakari Brewery. Joy can be found...
---
From Japan's most famous inari Shrine, the symbol of the fox...
---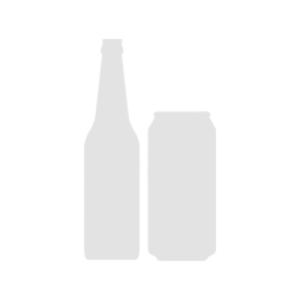 This premium daiginjo sake is made with Yamada Nishiki rice, often...
---
NEW SAKARI series from the famous sake Hyogo region. Sometimes more...
---
NEW SAKARI sake series from Nihonsakari brewery. You will be...
---
Junmai Daiginjo Yuki Omachi belongs to Junmai Daiginjo (the highest...
---
Rich, bright, citrus bursts forth from the glass: unmistakable YUZU...
---
Join Us!
Add your email address to receive important updates from us, including items that are On Sale!
Three

Easy Steps to

Get Started

Today!