In the mid-1800s J.P. Wiser set out to create a signature whisky...
---
Aging in both new and seasoned white oak barrels give Crown Royal...
---
The legend of Canadian Club began in 1858 and grew to become one of...
---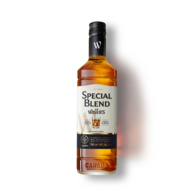 Hand-made using traditional methods and ingredients this golden...
---
Jameson Irish Whiskey is a versatile, smooth blend of pot still and...
---
Set up in 1866, Jack Daniel's became the US's first...
---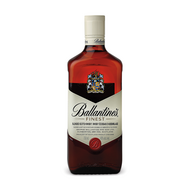 Ballantine's Finest Blended Malt Scotch Whisky is the oldest...
---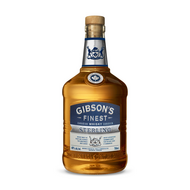 Blended for subtlety and smoothness this pours a pale amber with...
---
The distinctive and exuberant flavour of this dram was developed to...
---
Spending 12 years quietly mellowing in seasoned bourbon barrels...
---
Join Us!
Add your email address to receive important updates from us, including items that are On Sale!
Three

Easy Steps to

Get Started

Today!