Erdinger Dunkel Weissbier is the roasted malt version of Erdinger...
---
Paulaner's brewing history begins with this beer. And the history...
---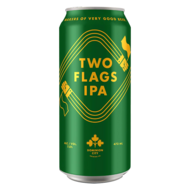 Two Flags IPA is an assertively hoppy, deliberately well balanced...
---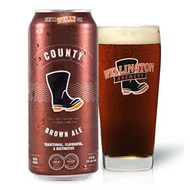 Is an exceptional, full-bodied, traditional ale. A careful blending...
---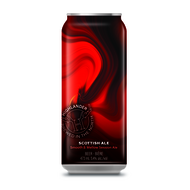 Brewed since 2009, this Scottish ale from Highlander Brew Co. has a...
---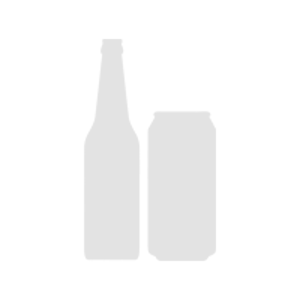 This delectable beer is aged for a minimum of one year in...
---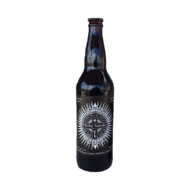 Opaque, dark brown with thick foam; dominating aromas of smoke,...
---
Join Us!
Add your email address to receive important updates from us, including items that are On Sale!
Three

Easy Steps to

Get Started

Today!