Same day delivery of Beer, Liquor and Wine
In business since 2001; get it delivered to your door anywhere in Ontario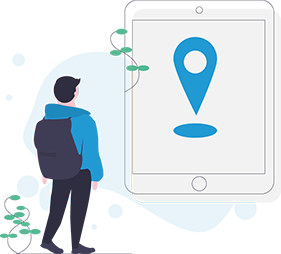 Tell us your location
Once you tell us where you are, we'll show you only products that are available to you today. Otherwise, you see stuff you can't have, and that's just not cool.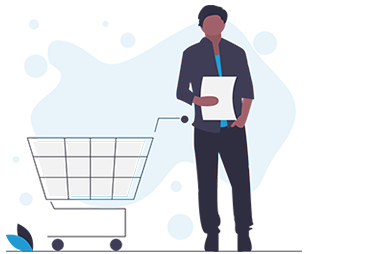 See available products
Browse from thousands of new, local, well-known and not-so-well-known products. Select your favorites, or one's you'd like to try, and press that magical order button.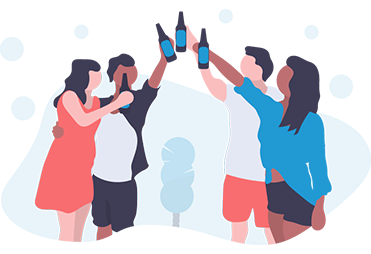 Get them delivered & enjoy
We'll send out a driver right away, and then BAM. We're at your door. Sit back, relax, and enjoy! Drink's delivered on the same day! It's that simple!
Join Us!
Add your email address to receive important updates from us, including items that are On Sale!
Three

Easy Steps to

Get Started

Today!